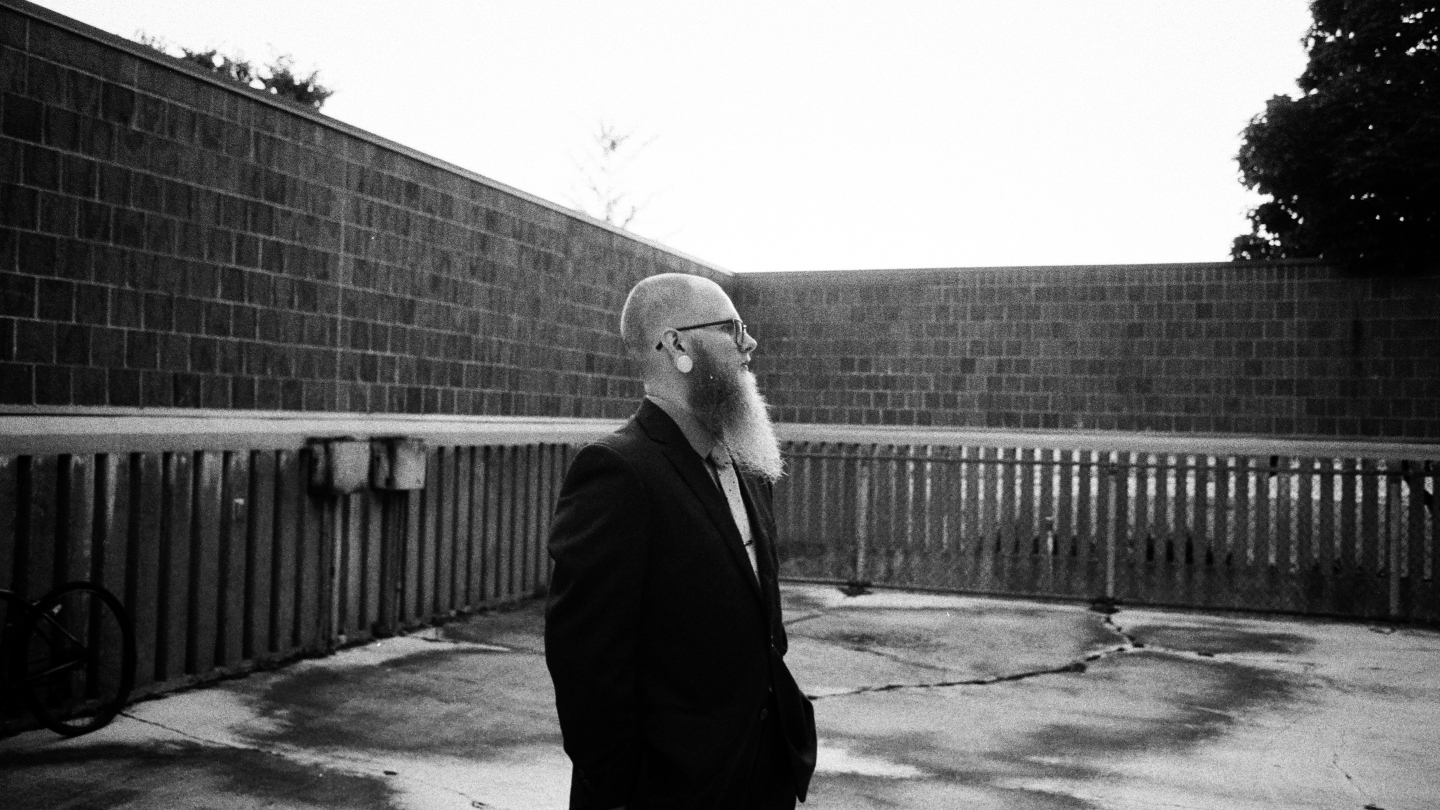 Benjamin Damann
Music Composition
Music
Benjamin Damann is a composer, percussionist, music technologist, and educator currently residing in Perrysburg, Ohio. Among others, he has been commissioned by the Eastern Illinois University Percussion Ensemble, the Synthbeats Laptop Ensemble, the Skylark Quartet, and the Plauger-Klauss Duo. His works, performed and recorded throughout the United States at such events as NYCEMF, EMM, and the SEAMUS national conference, are inspired by probability, indeterminacy, improvisation, and the timbral manipulation of acoustic instruments through both physical preparation and electroacoustic augmentation.
Benjamin's recent works have focused on idiomatic harmonic gestures of jazz as applied to post-tonal harmony, the maximization of contemporary techniques and timbral possibilities, and the application of twentieth-century poetic forms in musical contexts. His research interests include xenharmonic tuning systems and the complex applications of both rhythm and meter in the music of Unsuk Chin and Gerard Grisey.
As a performer, he is devoted to realizing electronic, experimental, and graphical works for solo snare drum and multi-percussion as well as programming software interfaces to aid in the performance of such works. His background in percussion has also led him to teaching opportunities from fifth-grade beginning band to university marching bands. Benjamin holds a BM in percussion performance with a concentration in music composition from Eastern Illinois University, where he studied with Dr. Brad Decker and Professor Jamie Ryan, and is currently pursuing an MM in Music Composition at Bowling Green State University, where he studies with Dr. Elainie Lillios and Dr. Mikel Kuehn.